Custom Trip Importing
Many of our plugins have the ability to handle trip file imports from various brokers and in different formats. Each is handled in its own customized way and process, so no files that require you to tediously "map" data fields.
Trip Logs & Data Export
We can automatically generate various trip logs and data exports in the required formats for major brokers and others as necessary. This includes the formatting of electronically collected signatures for both customers and drivers alike.
Billing & Claims Processing
Handling generic invoice or HIPAA 837P EDI transactions are one thing, but being able to process data into formats accepted by various 3rd-party brokers is another. We handle these processes through both direct API integrations and file-based imports/exports.
Let us know you'd like to chat!
Some of our Broker/Software Plugins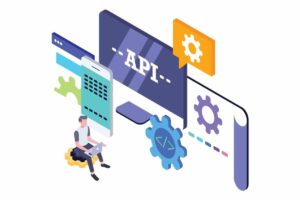 Not all brokers maintain their own software, so you'll often find us listing the software applications used by many more regional and local NEMT broker operations. Even when a broker uses a specific software platform, our integration plugins may still be maintained separately due to brokers differing configurations of the respective platform.